Media Advisory: Press Conference at ESO HQ Announcing Unprecedented Discovery
11 October 2017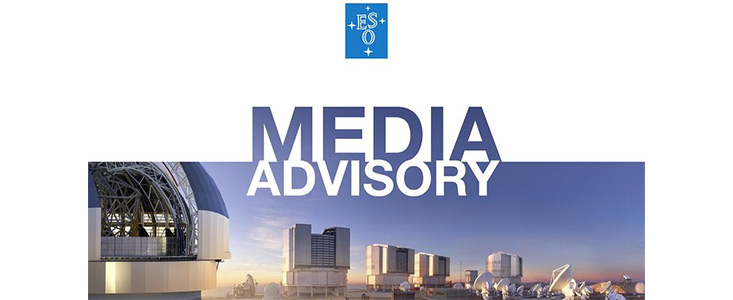 ESO will hold a press conference on 16 October 2017 at 16:00 CEST, at its Headquarters in Garching, Germany, to present groundbreaking observations of an astronomical phenomenon that has never been witnessed before.

The Pale Red Dot: Proxima-b, The Detection of an Earth-class Planet Orbiting Proxima Centarui

Space Weather (Published)


NonLinear Expansion of Universe May Cause Big Rip
Juno Mission to Jupiter. Orbital insertion scheduled for Monday, 4 July, 2016. Autopilot switched on, 12:15 PDT, 30 June, 2016! (Published)


The Earth is Flat (and other nonsense) (published)

Daily Quick Posts
Quick, concise, topical (and most of the time) daily articles on what's happening in astronomy and science.

Gravity Waves, A Key Aspect of Einsteins General Relativity, Detected (published)


Strong possibility of new, Neptune-class Planet beyond Pluto

ASASSN-15lh, The Most Powerful Supernova Ever Observed (published)


Cosmic Light Saber



The Space Act of 2015